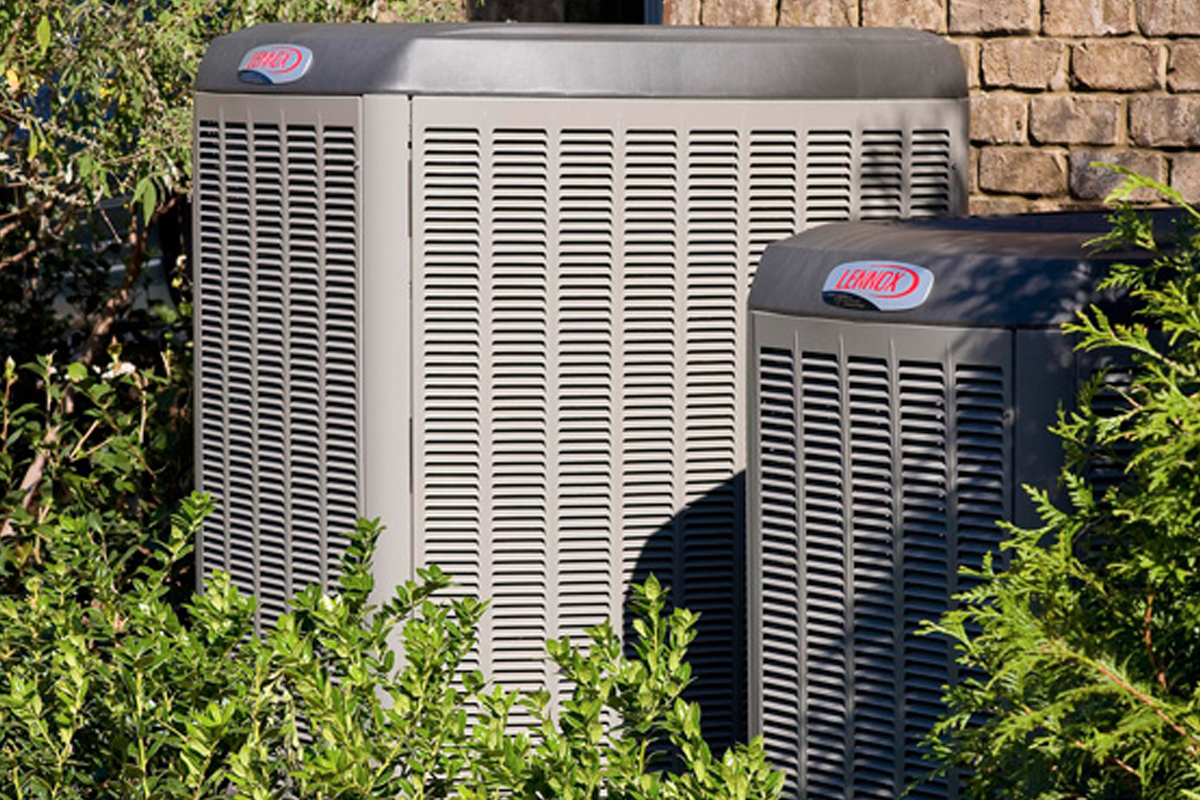 Cooling
Estimated Pricing

Recommended Maintenance

6 months

Required Maintenance

12 Months

Replacement Needed

12 Years
Our team services ALL air conditioning systems with experience and knowledge of each brand. Accutrol's air conditioning experts are trained on brand-specific systems and our company ensures that they provide your system with quality service on the first visit. Regular service done on your unit can expand the lifespan, save energy and increases the efficiency of your system. Call (303) 868-2214 to schedule an appointment for a FREE estimate on an installation or get your system repaired and maintained.
Repair
The last thing you want on an extremely hot day in the middle of summer is for your air conditioning unit to completely stop working. For your comfort and the efficiency of the system you need to get the unit serviced right away before more problems emerge.
Installation
When your system is more than 10 years old and is giving you trouble to the point where you are always having it repaired, it might be time to get a new unit installed. A new unit is expensive and a cost you might not want to spend but ultimately a new unit will you save energy on your bills.
Maintenance
Regular maintenance on your air conditioning unit is the best way to keep your system running properly, last longer and keep the energy costs down. Maintain your system in the off season so your unit can be working its best when needed the most.