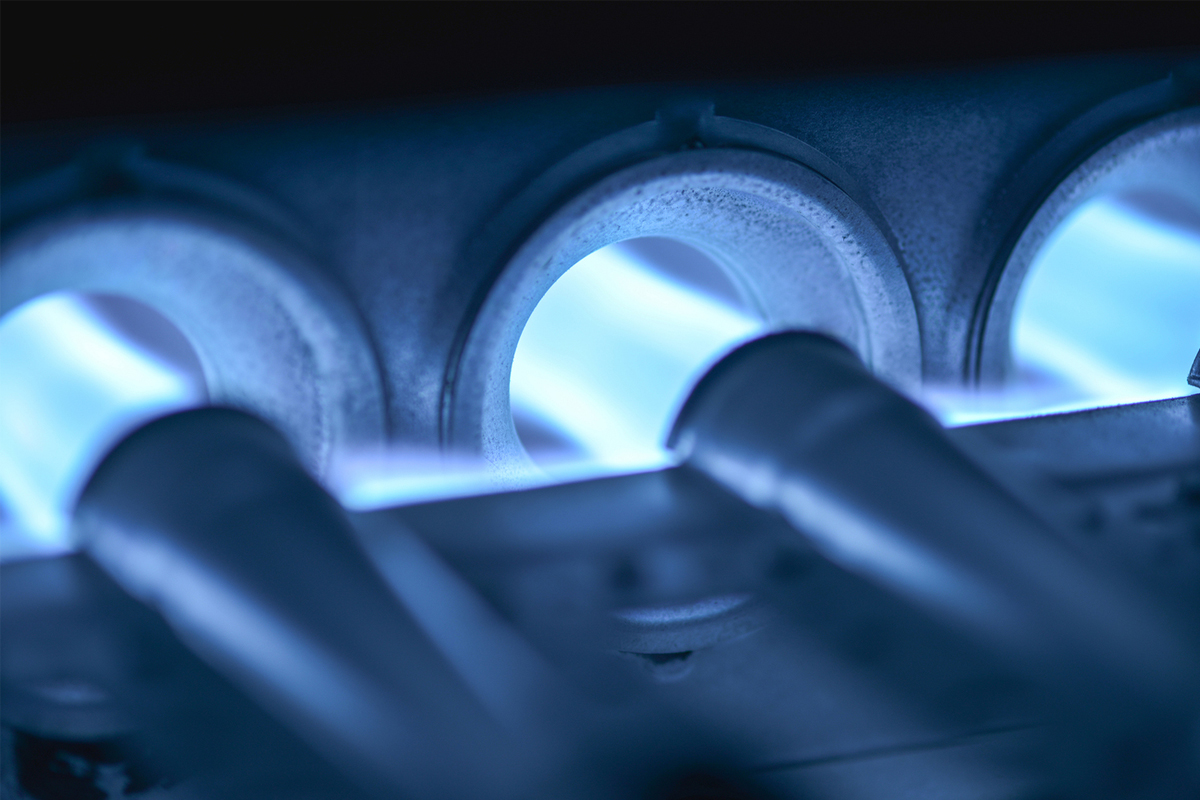 Heating
Estimated Pricing

Recommended Maintenance

6 months

Required Maintenance

12 Months

Replacement Needed

15 Years
Make sure all your heating equipment is running at peak performance. We service ALL brands of heating systems. Our certified technicians are trained on every brand, make and model in the Denver area to provide our customers with a home that keeps them warm during the cold seasons. We provide our customers with a variety of manufactures that allow us to keep your cost low. Repairs, installations and maintenance should be fast and easy so we are open seven days a week and offer 24/7 Emergency Service. Call (303) 868-2214 to schedule an appointment for a FREE estimate and get your system serviced.  
Repair
At Accutrol we offer expert heating repair technicians who work hard to provide our clients with high quality professional heating services that ensures your system is functioning properly and running effectively.
Installation
As the efficiency of your heating system decreases over time, a new heating system can save you money and energy. The average furnace will last 15-20 years, then you will need to replace and get a new one installed.  
Maintenance  
Having maintenance done on your heating system will keep the unit running at peak efficiency, extend the life of the product, keep the system running safe and identify issues that could become major problems overtime.